Our research has a global impact.
By investigating how different microbes cause disease, scientists in this research group strive to create new knowledge and apply it to scientific advances across patient care, academia and private industries. Breakthroughs include shedding light on common vector-borne illnesses and developing vaccines for Lyme and other arthropod diseases.
Major areas of study within this research group include:
Arthropod-borne diseases
Bacterial vaccine development and diagnostics
Host-pathogen interactions and molecular pathogenesis
Human microbiome science and microbial genomics
Partners and Collaborators
We are proud to work with centers, institutes and other interdisciplinary collaborations across VCU to train the next generation of scientists and make discoveries that will improve patient outcomes.
Labs and Facilities
As members of the broader VCU research community, students, faculty and trainees in the department have access to state-of-the-art facilities across the MCV Campus.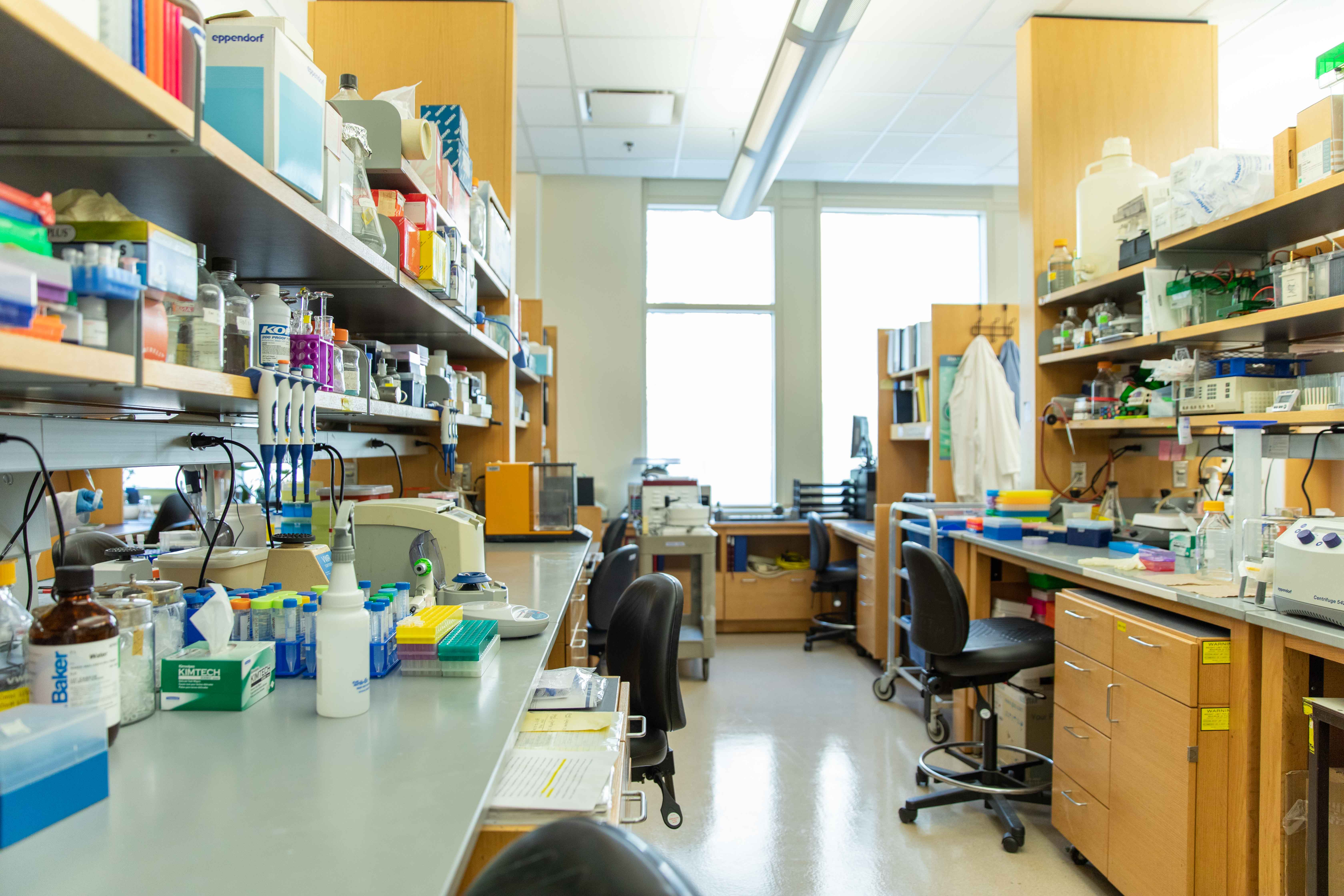 Explore faculty research interests and recent publications by clicking the photos below.